Kirpal Export Overseas: Original henna powder and herbal hair colors manufacturer in India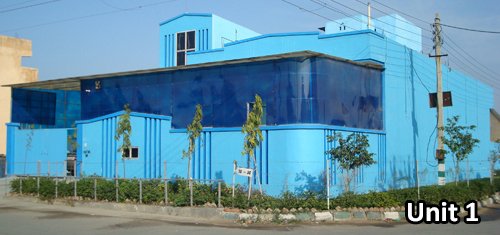 Kirpal Export Overseas (KEO Henna) is a well-reputed and well-established manufacturer & supplier of high & best class Natural Henna Powder, Herbal Hair Colors(100% Chemical Free), Indigo Powder For Hair Coloring, Henna Based Hair Colors(Low% Chemical), Fast Acting Henna Colors and Indian Herbs for hair treatment. We believe in our products and research resolute for great, all-natural ingredients.
Our Company is registered with the Drug Controller of Asian nation and has ISO certification. We are constantly improving our Natural products since the beginning and it is till now among the best product available in the market.
Our Hair color products are manufactured in 10 acres covered area plant which has adopted a good outline quality system and parameters. The product itself is monitored under qualified and trained technicians who behold the experience of generations.
Our client area unit is of the highest priority for us and our production activities make sure that the buyers' area unit is glad about our Herbal product. This is ensured through continuous up-gradation in the techniques of production and therefore the use of innovative technologies in our manufacturing processes.
We certify to hygienically pack our product thus on make certain that their healthful properties keep intact. In India we manufacture, research, formulate, design, package, manage, and ship our all-natural products. We strive to keep everything locally driven and operated. We source our raw coloring ingredients & herbs from our own henna fields that grow sustainably & abundantly in India.
Our preferred henna crops and natural herb harvests are natively grown in our fields. For generations, many years, our farmers have grown henna and essential herbs for hair dyeing. They're master farmers at all things henna. We're all operating along to be a part of the amendment in hair color products. And whereas we have a tendency to tackle our passion and invent herbal hair colors (100% chemical-free), we have the capacity to supply all our products worldwide.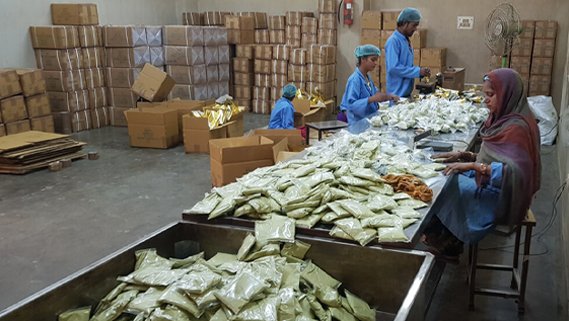 From Director's

Desk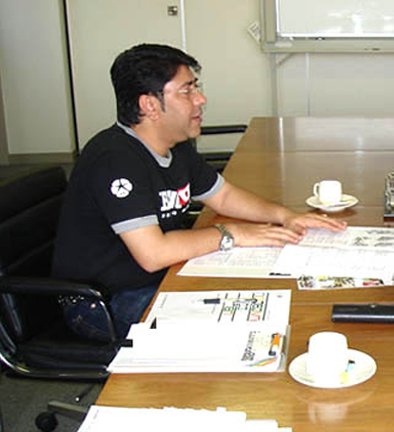 Dear Users,
Since its inception, Kirpal Export Overseas (KEO) has arrived a long way and we have conceived our own ethical status and an exclusive image in the international market.
We are thankful to our customers for their swamping response and support, which has made us successfully set up our foothold in the worldwide market as one of the best henna manufacturers in India. Acceptability of our natural products is increasing very quickly. contemplating the powerful demand from the Indian market, we expanded into a wide range of hair care products such as henna powder, henna hair dye, and chemical-free hair colors.
KEO effectively commenced new notion products like 100% Chemical free hair colors it took no time for these new concepts to become well-liked all over the world, as a new option for safer and natural hair tinting. KEO brand accomplished a big success in the International market within the last ten years.
KEO is a pioneer and monopolist in the worldwide market for its exclusive natural henna and Henna based hair colors and has currently established itself in the untapped market of JAPAN, USA, SOUTH KOREA, TAIWAN, HONK KONG, SINGAPORE, SOUTH AFRICA, MONGOLIA, and GULF nations.
KEO is contributing to the commerce at large by conveying new products and techniques and teaching professionals internationally to cater to the need of clients worldwide. KEO study and development group achieved a foremost breakthrough by effectively evolving 100% natural and herbal permanent hair colors in dust pattern and Henna based hair hue, which is the first in the world.
One major objective of KEO is to insert the safest hair care products, herbal beauty goods for international buyers. KEO has effectively established an enterprise alliance in Japan for the construction of KEO brand colors and a variety of chemical-free hair colors. Many worldwide reputed cosmetics companies are close to KEO for likely association to arrest the fast-growing worldwide market. shortly, we will fulfill the demand and sustain to offer our world-class services to purchasers. We have expanded our output capacity by establishing a new manufacturer with the newest expertise and modern mechanism and equipment.
More new developments to be conversed about shortly double-checking our highest product quality and services to our customers.
With Best Regards
President
Mr. Sunil Walia